The Fire Fighters Charity supports both serving and retired members of the fire and rescue services and their dependents.
Working as a member of the fire and rescue services has its own unique challenges, and the work involved can often impact your mental and physical health.
The charity provides a personalised approach to support because they understand that no one's experience is ever the same. No two injuries are the same, and no two people are affected in the same way by traumatic experiences. The Fire Fighters Charity fully support their beneficiaries' mental, physical and social needs.
In terms of mental health support, the charity helps those who are dealing with the likes of trauma, anxiety and stress. We also work with many people who are struggling due to bereavement, loneliness, isolation, or those who are overcoming adversity.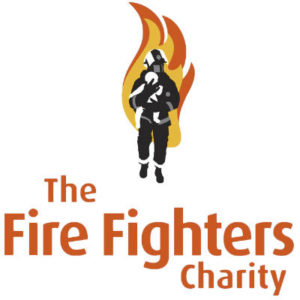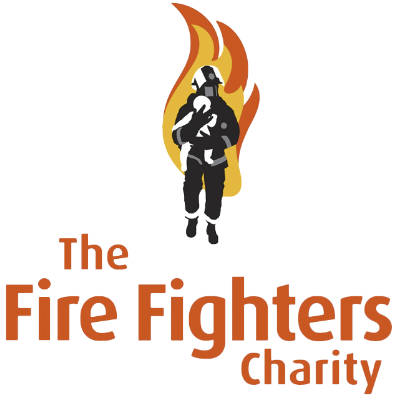 Support Now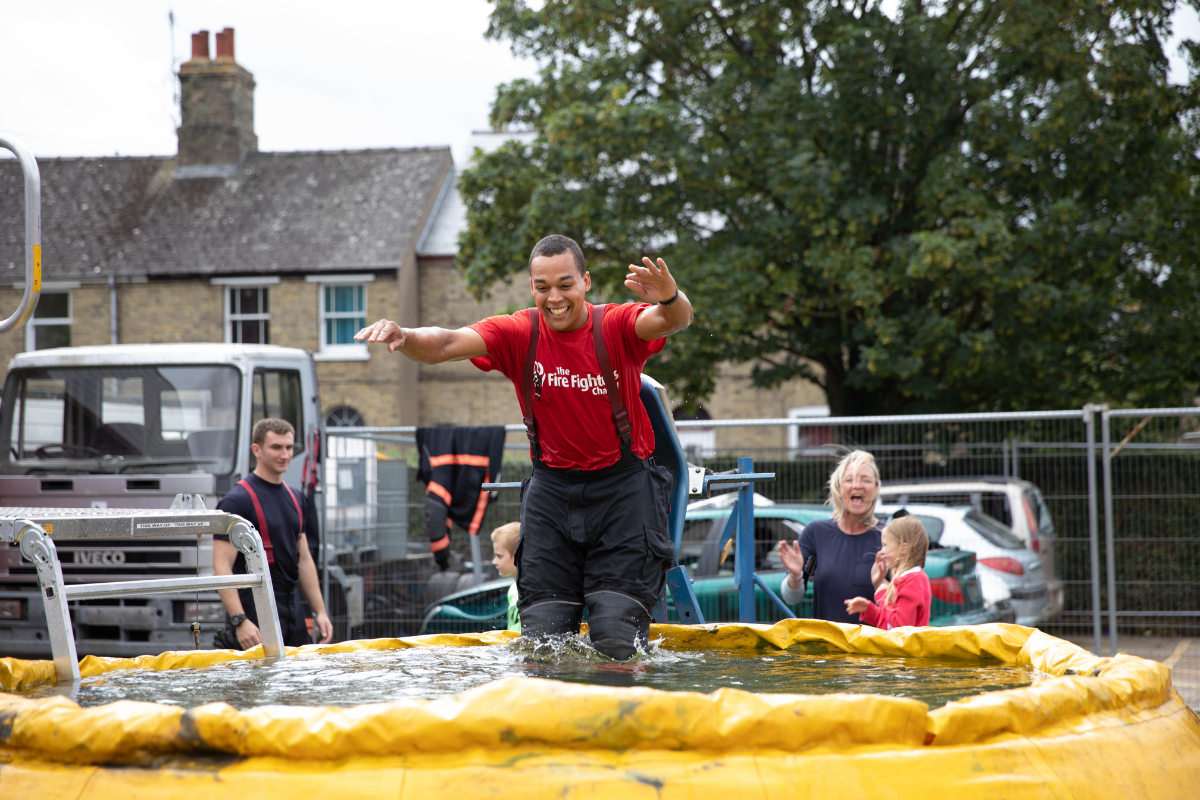 Throughout our lives, many people are struck by an unexpected injury, illness or diagnosis, and this can be a particularly frustrating and emotional time. The Fire Fighters Charity support those who are suffering from both short-term and long-term physical health issues, including musculoskeletal injuries and disorders, chronic pain, fatigue, and long term or degenerative conditions. Through its funding, the charity now has nursing teams and communities all across the UK.
If you select the Fire Fighters Charity as your chosen charity, they will receive £250 for each ton collected. This donation will go towards providing the continued support needed by both past and present member of the fire and rescue service.
Thank you for choosing to support
The Fire Fighters Charity
Please fill in the clothes collection request form below. Our operators will be in touch shortly.
At present, you must have at least 4 full BIN BAG sized bags that need collecting. If you don't have enough, it may be worthwhile asking friends or family members if they have any unwanted clothes they'd also like to donate.