Calon Heart Screening and Defibrillators Wales are the leading heart charity in Wales and their vision is to hold heart screenings, placing defibrillators in communities and delivering free CPR and defibrillator training in Wales and are regarded as the heart charity at the centre of saving lives in Wales.
Ensuring that monies raised in Wales are utilised and distributed within Wales on specific heart related projects.
Calon Heart Screening and Defibrillators Wales are aiming for a future where nobody in Wales dies prematurely from heart disease.
Support Now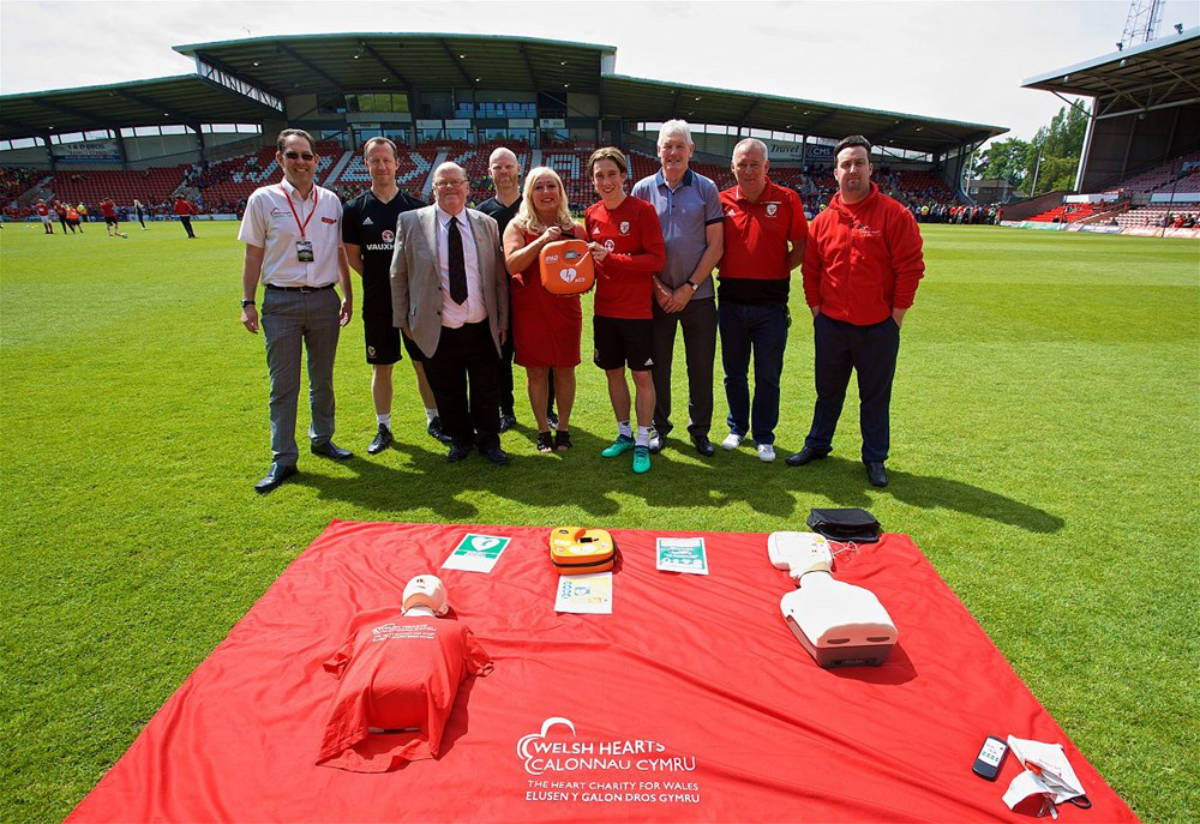 If you select Calon Hearts as your chosen charity, they will receive £250 for each ton collected. This donation will go towards providing the continued support needed by both past and present member of the fire and rescue service.
Thank you for choosing to support
Calon Hearts
Please fill in the clothes collection request form below. Our operators will be in touch shortly.
At present, you must have at least 4 full BIN BAG sized bags that need collecting. If you don't have enough, it may be worthwhile asking friends or family members if they have any unwanted clothes they'd also like to donate.